Access a network of specialized radiologists anytime!
We are committed to delivering affordable, timely and quality telereporting services to help facilitate optimum patient care.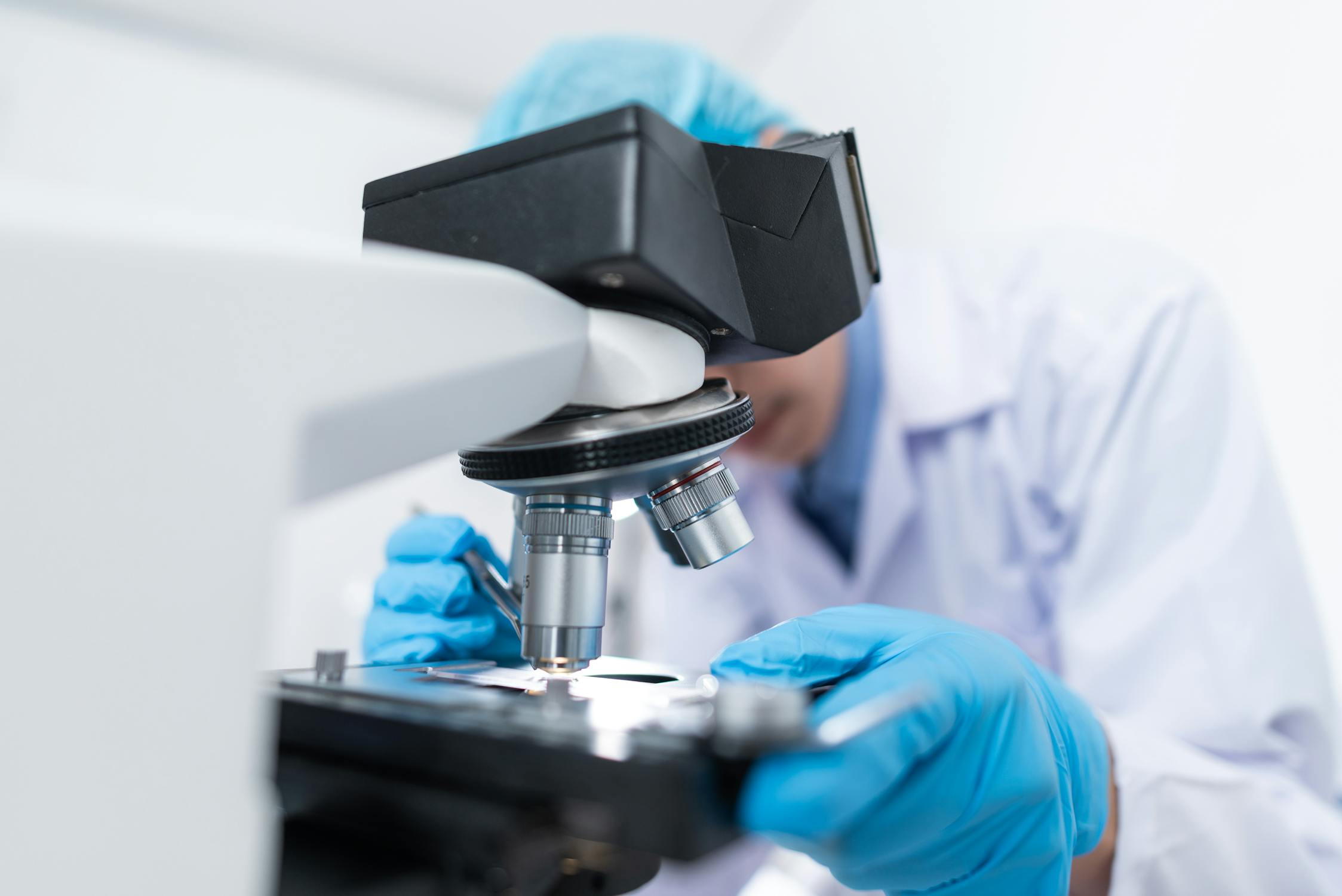 Flexible Scheduling : We create a coverage schedule that best suits your needs
Subspecialty Consulting : We offer radiologists with expertise in various radiological Subspecialties
 Selected number of radiologists are assigned to interpret studies for a registered facility. This consistency fosters solid working relationships among our highly qualified doctors and client. For us it is all about building relationships with our clients. Our goal is to do more with less thereby developing your business and growing with you.
We are able to significantly improve Turn around time for our clients.
The actual turn around time begins when the images begin transferring. It is dependent on three factors: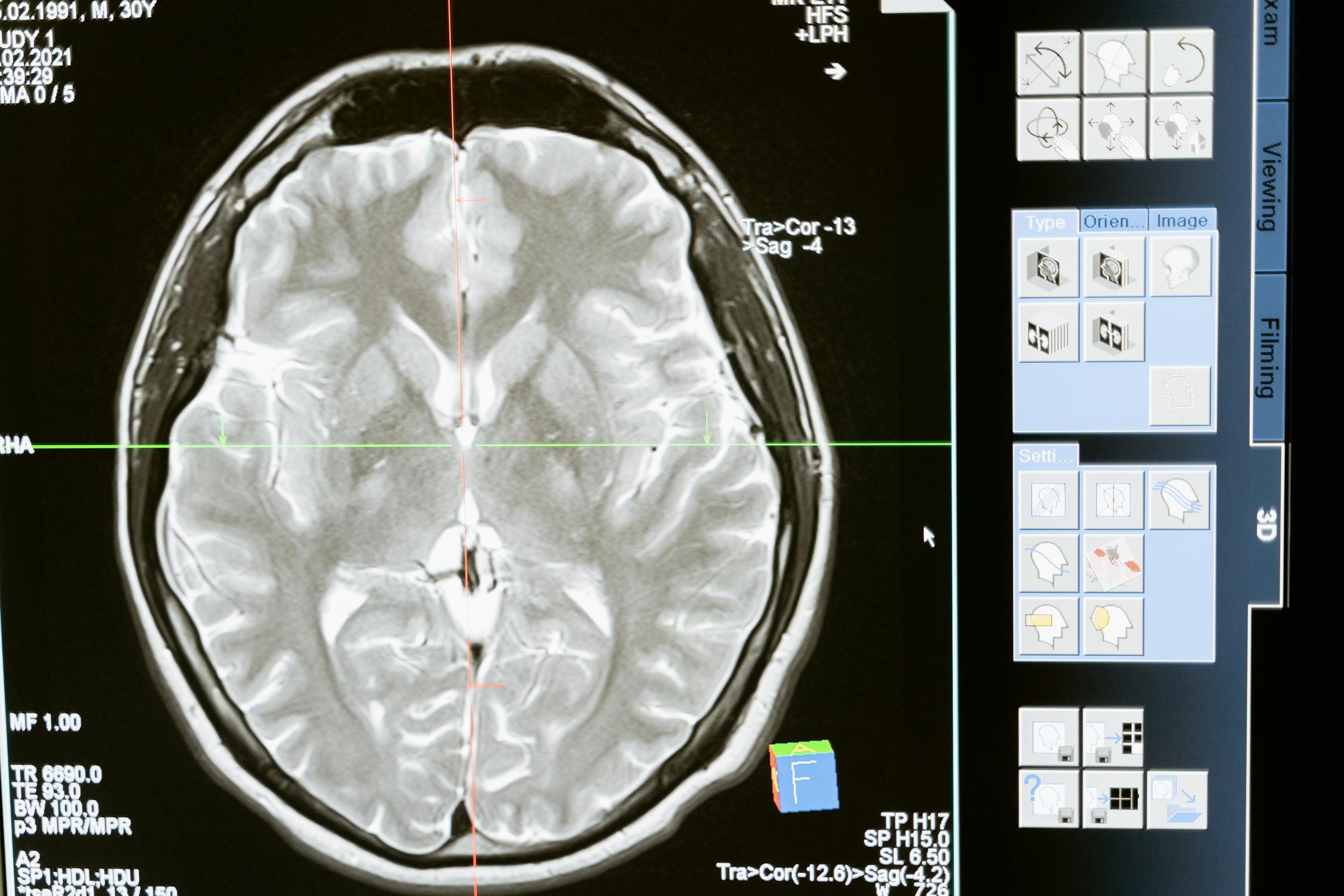 We provide radiology reports and personalized teleradiology services globally. Our highly skilled radiologists are dedicated to providing quality image interpretations. Coverage can be customized to your needs and is available on a 24/7 basis, including weekends and holidays.
Reduced cost : We make sure to provide reduced costs and high quality healthcare across all our services. Efficiency is significantly increased.
Expertise : Ability to access subspecialty radiology experts though our teleradiology platform.
Increased coverage : Teleradiology allows for the most qualified specialist to be available on a per report basis versus full time salary thereby cutting down costs significantly
Definition of Teleradiology
So, what is teleradiology? Teleradiology is the transmission of radiological patient images, such as 'X'-rays, CTs, and MRIs, from one location to another for the purpose of sharing studies with other radiologists and physicians for interpretation and diagnosis.
One of the leading benefits of using teleradiology is that it's cost effective. Teleradiology by its very nature is an efficient and high quality manner by which patient images can be interpreted and diagnosed by qualified specialists. When utilized properly, a radiologists down time is minimized, allowing for cost effective and timely interpretations. Teleradiology costs are based on the modality of the study.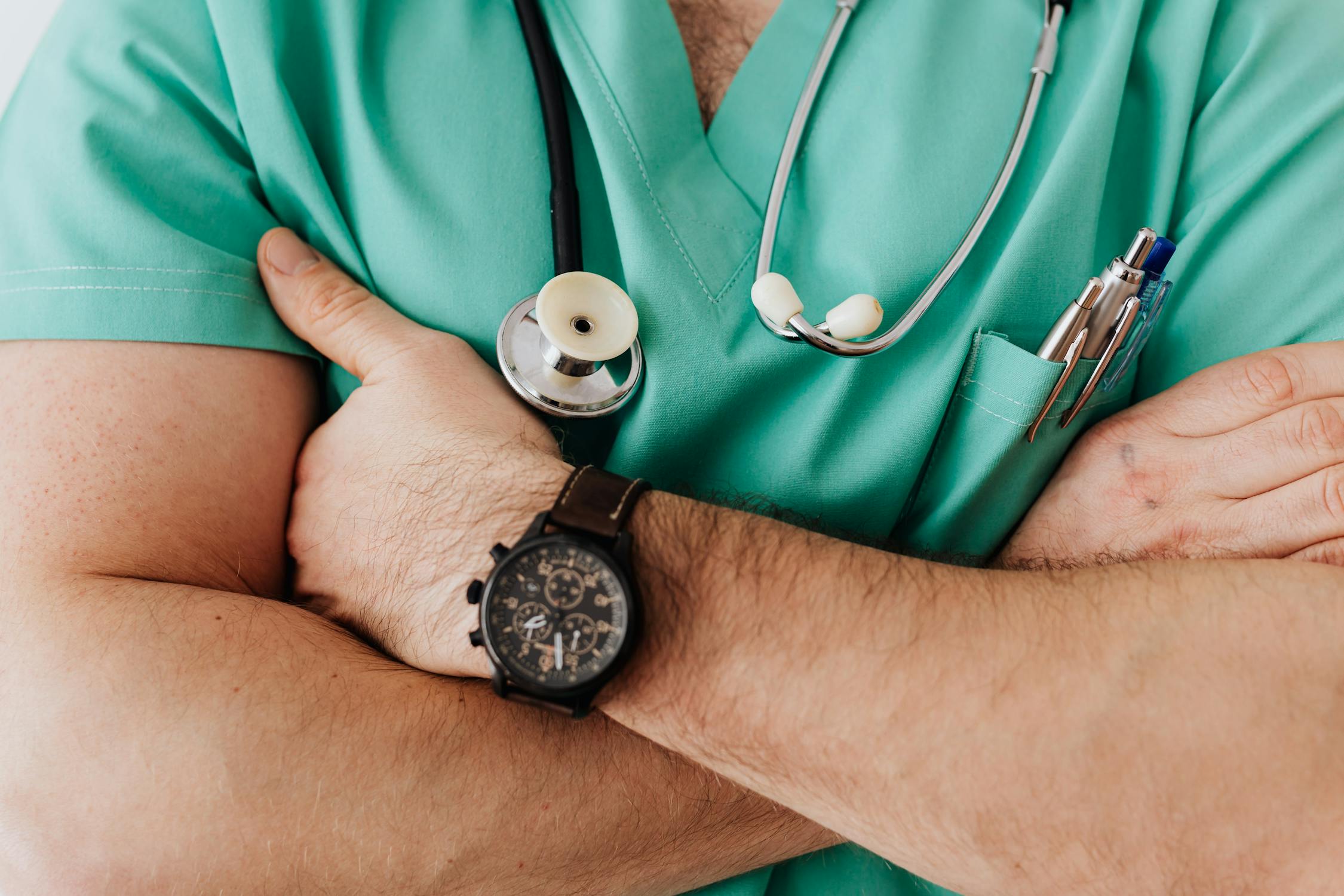 The teleradiology you choose becomes an effortless extension of your healthcare facility. With swift turnaround times, better accuracy rates and real-time access to radiologists, we're by your side to ensure an excellent quality experience for all your patients and exceed the expectations of providers.
Patients depend on you and you can depend on us.
Recently we have launched another vertical to Anyology where we offer peer review services if requested by our clients.