Anyology is engaged in enabling healthcare for all  removing time and space barriers. We are currently focussed on transforming diagnostic imaging services. Anyology allows you to do more with less. It significantly reduces turnaround time and costs. Anyology is primarily helping clients in providing reliable Telereporting services.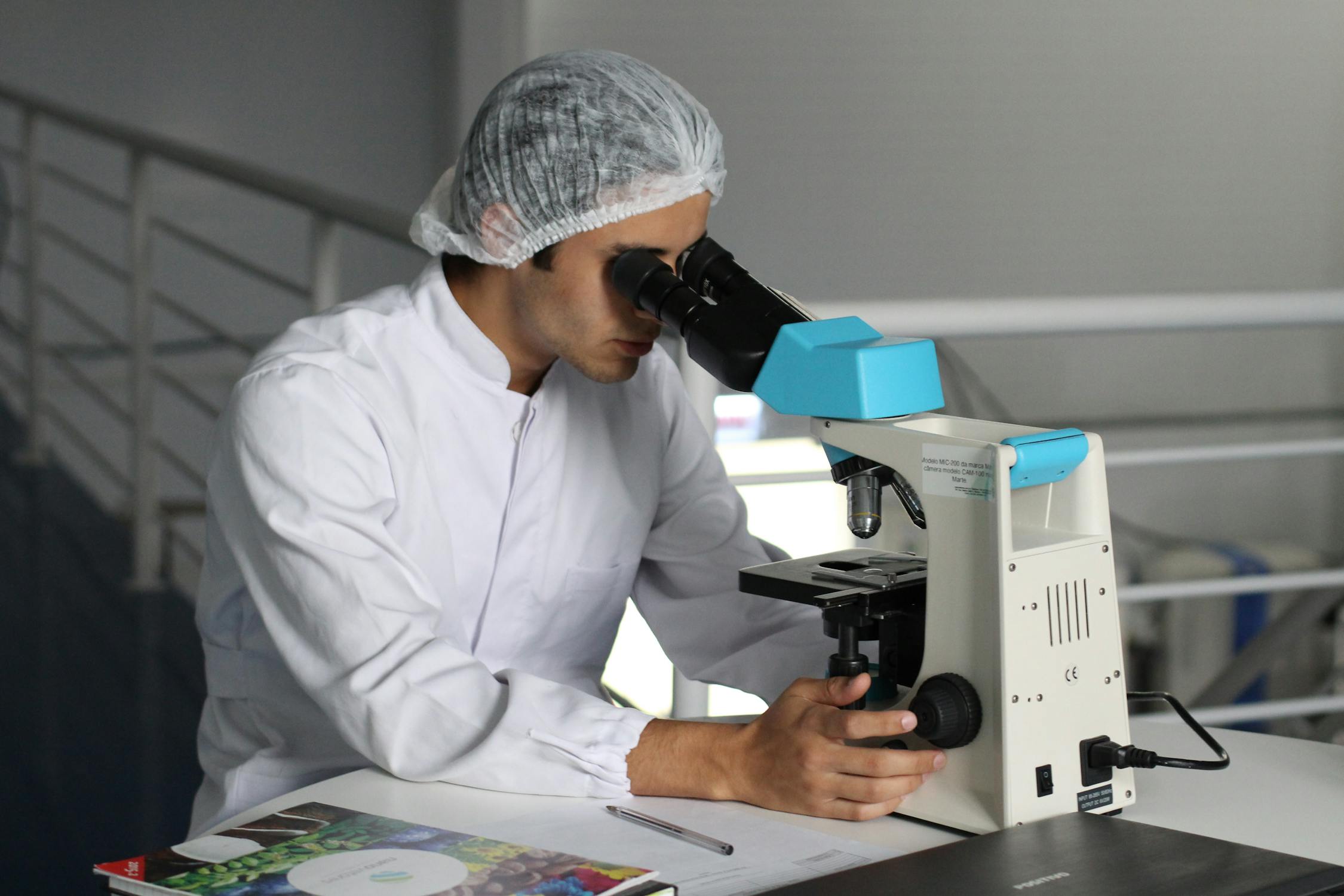 Recognising the need for reliable telereporting services, the Anyology speciality services pvt ltd. was formed by a collaborative effort to bring an elite team of competent radiologists together. Each one brings their experience from some of the finest radiology departments. Our model is unique. Anyology speciality services pvt ltd. is privately owned and is operated to create a win-win environment for the radiologists and imaging centers enrolled with us.  Do you want to be a part of the fastest growing network of independent teleradiology specialist
It is our mission to enable healthcare for all using technology for sharing knowledge and creating value by removing time and space barriers. Our services are cost effective, timely, medically accurate, and up-to-date advanced teleradiology services to hospitals and imaging centers associated with us
Taking today to a healthier tomorrow.
collaboration opportunities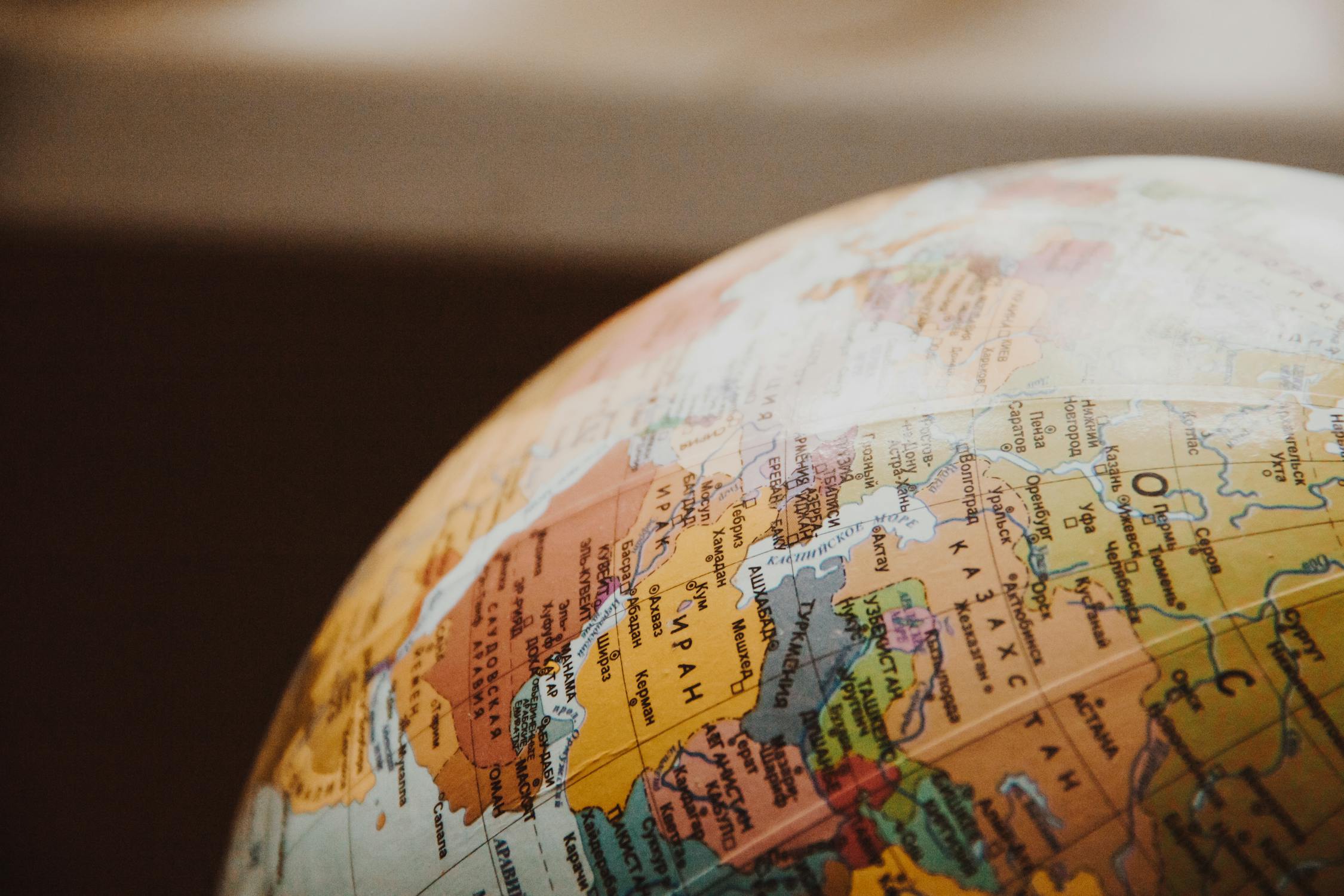 Anyology offers a full range of telereporting services across continents. With an existing national network of radiologists and advanced technology, as well as highly qualified staff, Anyology possesses the infrastructure to offer preread services to medical facilities all over the world. Anyology is committed to providing telereporting services 24/7 using highly qualified specialists.